Facial Waxing @ The Brow Bar
Facial Zones £7.50

Eyebrows
Lip
Chin
Cheek
Forehead

1 Zone £7.50
2 Zones £14.50
3 Zones £22.00

Eyebrow Tint
£7.50
Eyelash Tint
£7.50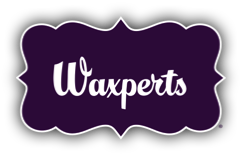 The Ultimate Brow Program
The ultimate in defined brows. This treatment takes approx 15-20 mins. Includes the full brow treatment experience, tinting, shaping, waxing, trimming & tweezing.
Perfect for those wanting to build up your brows after over plucking in the past, or those wanting to create a fuller brow but without going to the extreme of microblading etc.
Keep your brows 'on fleek' and looking groomed, book regularly as advised by your brow stylist and collect loyalty stamps for each treatment.



The Ultimate Brow : £15.00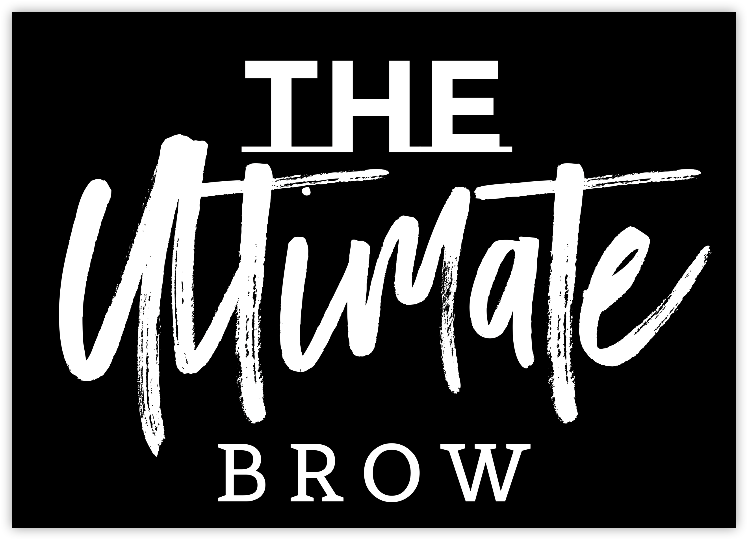 Great brows dont happen by chance, they happen by appointment
Clairs Liverpool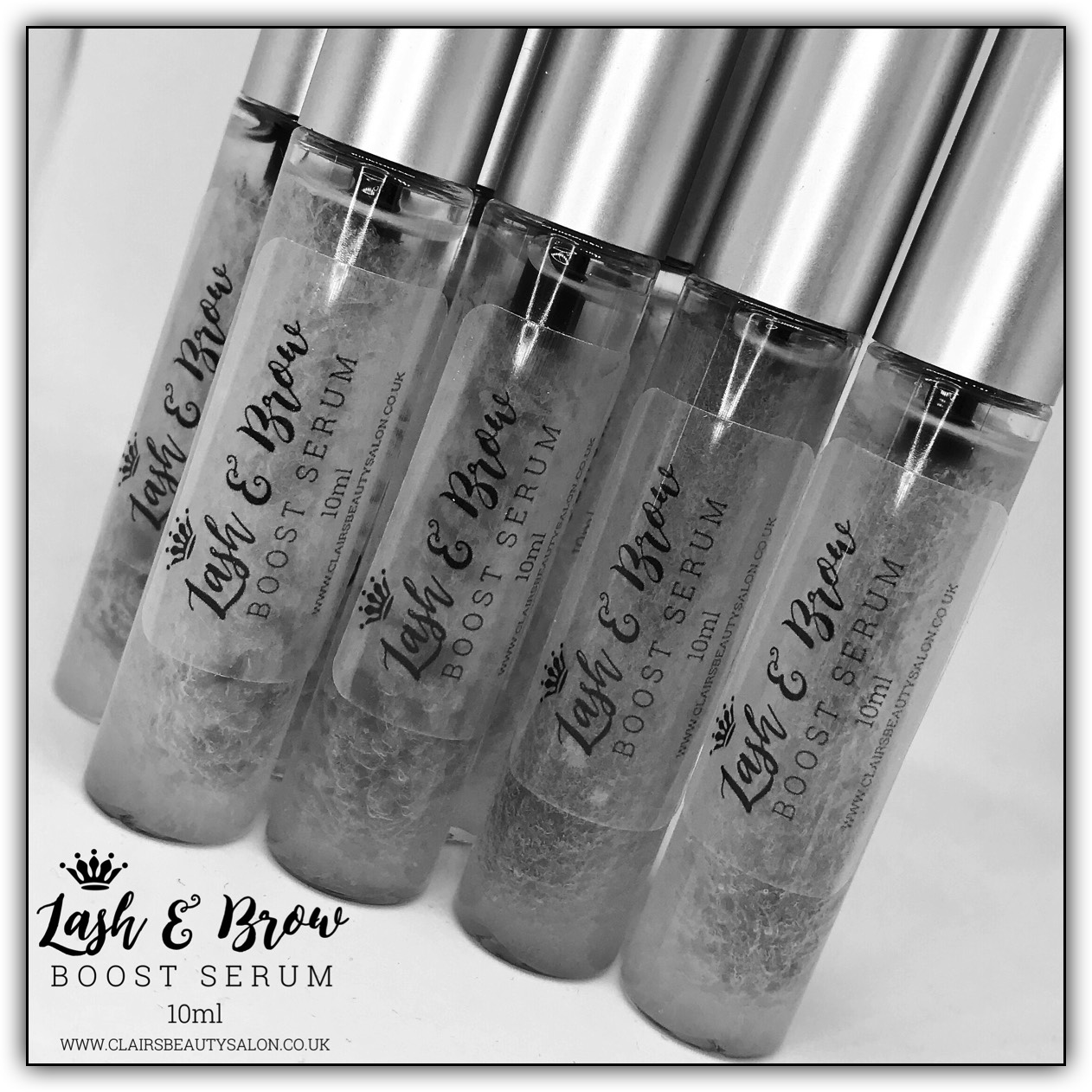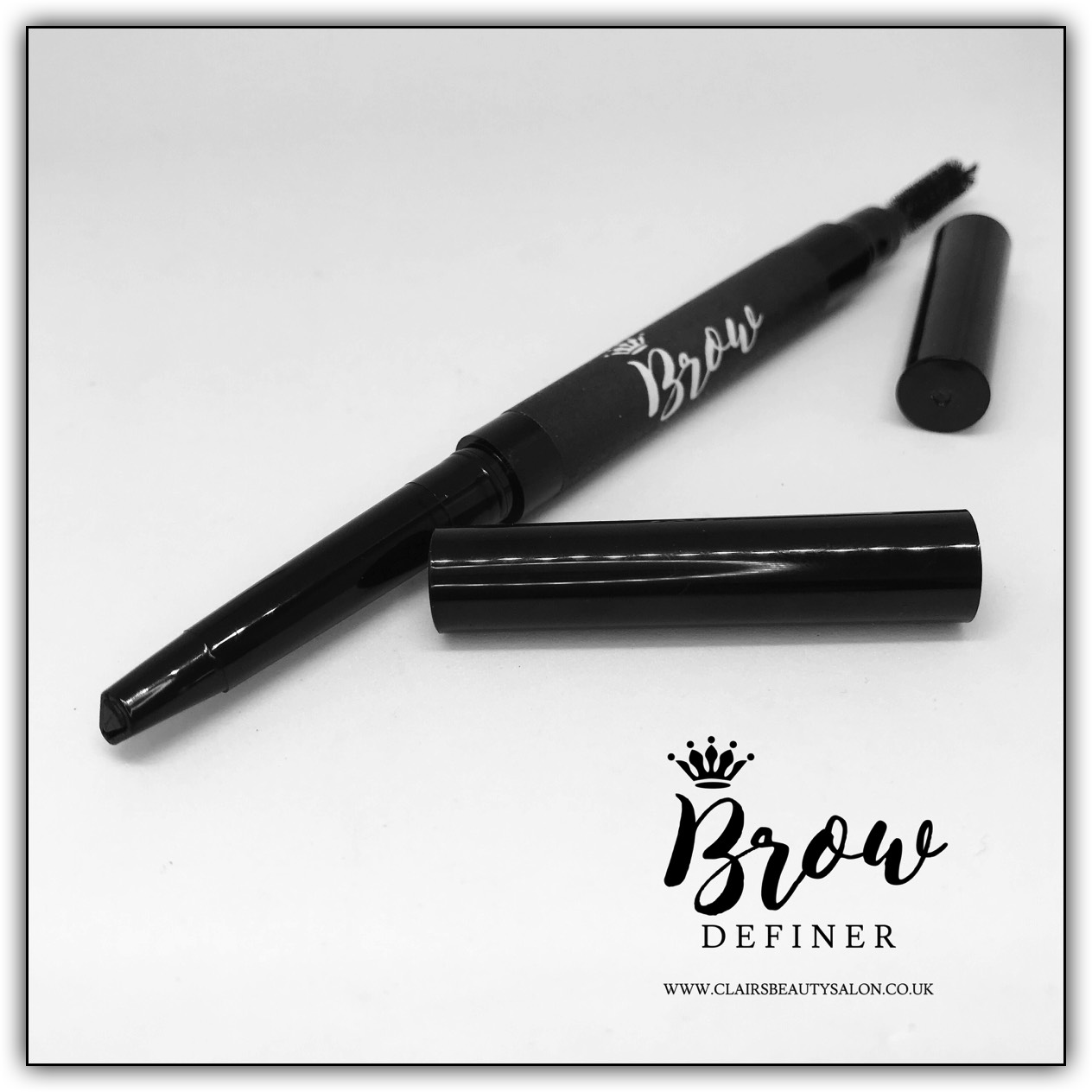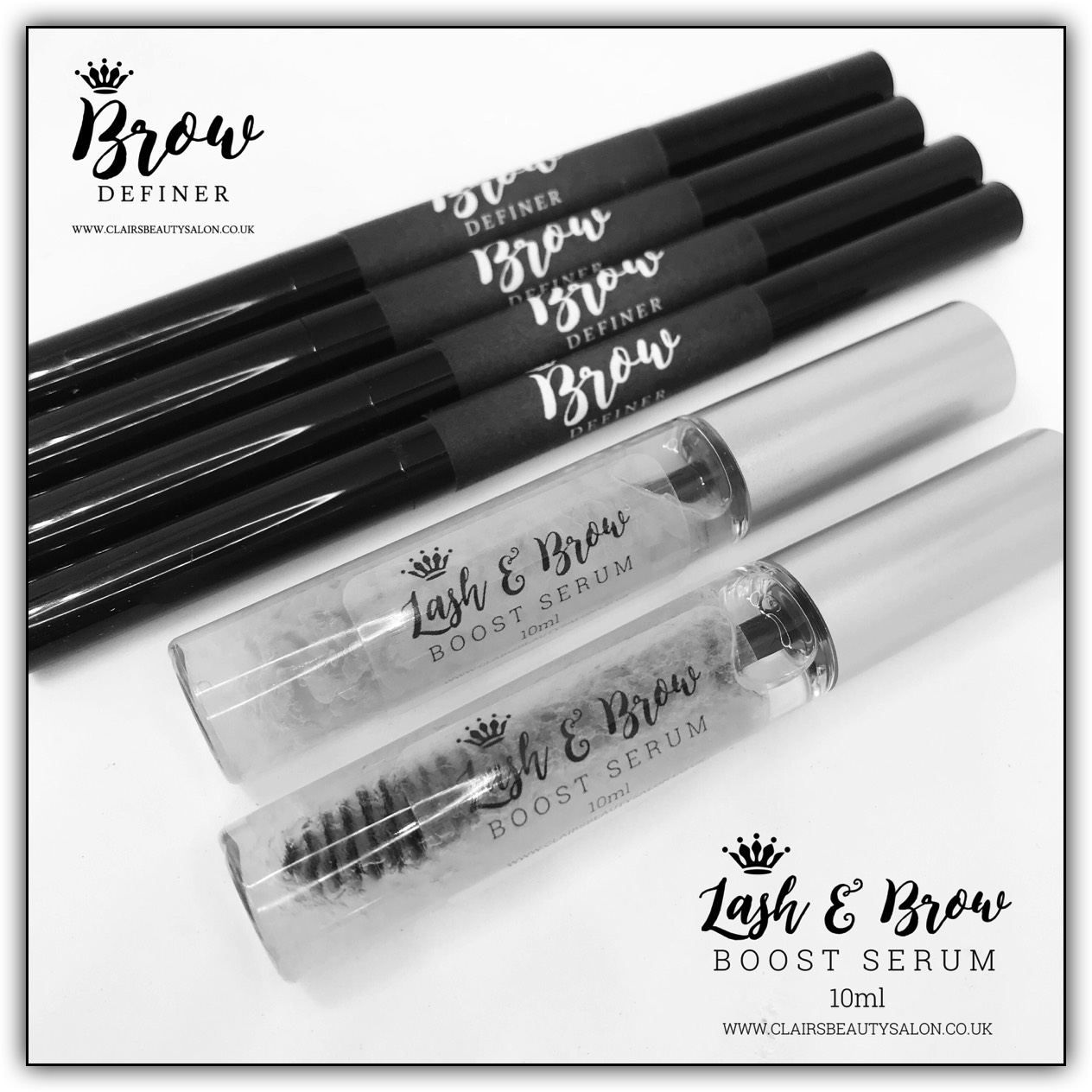 Elleebana Lash Lift
£35.00
Includes a FREE eyelash tint worth £7.50
Treatment time 40 mins - 1 Hour
Lasts 6-8 weeks, no maintenance required.
Appointments available Wednesdays & Thursdays
*48 hour skin patch test required.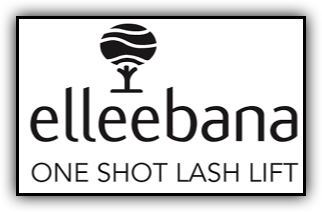 Beautiful lashes dont have to be fake
Clairs Liverpool