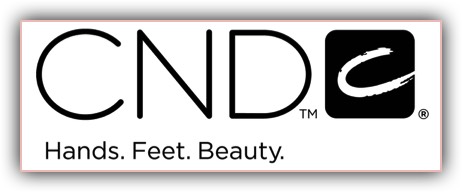 (When extra length is required)
Natural Tips (with Clear or Soft Pink)
£39.00
Classic French (White Tips & Clear Acrylic)
£39.00
Classic French Glitter Overlay
£44.00
French (White & Soft Pink/ Glitter)
£44.00
Full Glitter/ Coloured Acrylic/ Ombre Style
£44.00
(No extra length, just hard coating)
Clear or Soft Pink Wraps
£37.00
French Wraps
£39.00
Glitter French Wraps
£39.00
Full Glitter/ Coloured Acrylic
£39.00
Colour Polish
£4.00
French Polish
£6.00
Shellac Gel Polish
£5.00
Glitter or Pigment Coating
£2.50 > £5.00
Mirror/Unicorn or Holo Coating
£2.50 > £5.00
Foil Nail Art
from £5.00
Stamping Nail Art
from £5.00
Rhinestone Nail Art
£3.00 > £10.00
Bespoke Nail Art
£3.00 > £10.00
Encased Nail Art
£3.00 > £10.00
(statement nail > full set)
View our Instagram for the latest Nail Art trends!
up to...
14 Day Infill
£19.50
21 Day Infill
£22.00
28 Day Infill
£24.50
Replacement Nail as part of Infill,
£1.00
each (max of 4 nails)
Replacement Nail as individual appointment,
£2.50
each
Cut Down & Rebalance/ Shape Change
£2.50
Re-white French Treatment (once per set)
£10.00
Soak Off & prep for new set
£5.00
Soak Off Removal & Tidy
£8.00
Soak Off & Nail Boost Manicure
£15.00
Please follow the after care advice given by our CND specialist technicians, and we guarantee you will be delighted with your new acrylic nail enhancements. You will need to maintain your nails every two to three weeks and use Shea Oil/Balm everyday. As Creative technicians, we promote healthy nail growth and never damage natural nails. Call in to see us for a FREE consultation, and we will find a treatment which best suits you.
Take a look at our Nail Gallery!