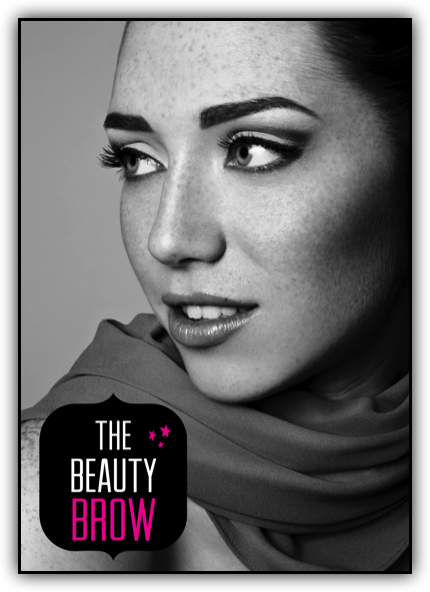 Step 1 Consultation - Everyones eyebrows are different, choose a shape and colour to suit you.
Step 2 Define your shape with tint - Create definition and fill areas shape is lacking or even create a new shape.
Step 3 Trim to groom the brow - Training your brows in to a manageable shape.
Step 4 Waxing in to desired shape - Removing hair from under the brow and in between, using Waxperts hot wax, cleanser & oil.
Step 5 Tweeze any stray hairs - Perfecting the beautiful brow.
Step 6 Brow conditioner oil - Conditions the brow and soothes the skin.
£14.00 (half the price of HD Brows).
Make sure you pick up 'The Beauty Brow' loyalty card. Collect your stamps at every Beauty Brow appointment visit and receive a FREE Beauty Brow treatment worth £14.00 when your card is full!