PAGE UNDER CONSTRUCTION
Please check back soon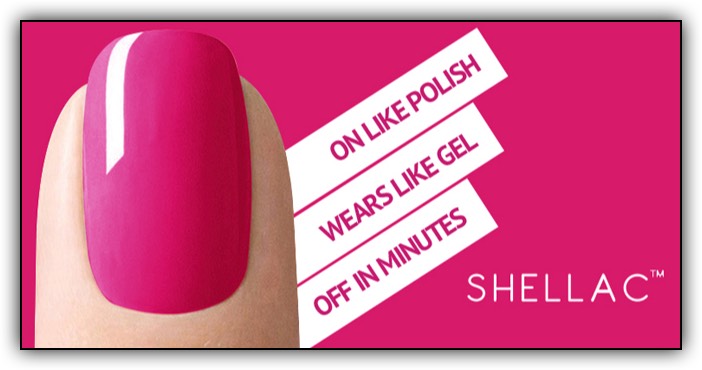 Shellac is a new type of hybrid gel polish made by CND. It which lasts approx 14 days and suitable for both hands & toes. You can customise your Shellac with pigments, glitter & nail art, so the outcomes are endless. Check out our Instagram account for some of our latest looks or for some inspiration!